Keynote Speakers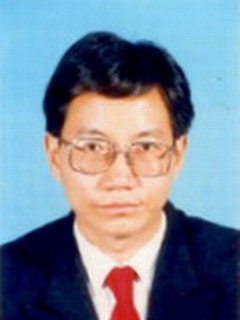 Prof. Fushuan Wen, Zhejiang University, China(IEEE Fellow)
Bio: Fushuan Wen (SM'17) received the B.E. and M.E. degrees from Tianjin University, Tianjin, China, in 1985 and 1988, respectively, and the Ph.D. degree from Zhejiang University, Hangzhou, China, in 1991, all in electrical engineering.He joined the faculty of Zhejiang University in 1991, and has been a Full Professor and the Director of the Institute of Power Economics and Information since 1997, and the Director of Zhejiang University-Insigma Joint Research Center for Smart Grids since 2010. He was a university distinguished Professor, the Deputy Dean of the School of Electrical Engineering and the Director of the Institute of Power Economics and Electricity Markets in South China University of Technology, Guangzhou, China, from 2005 to 2009. From May 2014 to May 2017, he was a Professor with Universiti Teknologi Brunei, Brunei. His research interests lie in power industry restructuring, power system alarm processing, fault diagnosis and restoration strategies, as well as smart grids and electric vehicles. Prof. Wen is an Editor of the IEEE TRANSACTIONS ON POWER SYSTEMS and the IEEE POWER ENGINEERING LETTERS, a subject editor on power system economics of the IET Generation, Transmission and Distribution, the Journal of Energy Engineering (ASCE), and the Journal of Modern Power Systems and Clean Energy (Springer).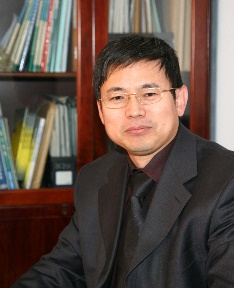 Prof. Shuyong Chen, Secretary General of the IEEE PES Energy Development and Power Generation Satellite Committee, China
Bio: Shuyong CHEN, PhD, Professor. Formerly served as the Executive President of the Journal Office of the China Electric Power Research Institute(CEPRI), a doctoral advisor at Beijing Jiaotong University, and currently serves as the Secretary General of the IEEE PES Energy Development and Power Generation Satellite Committee (China), as well as the Supervisor of the Chinese Society of Science and Technology Journal Editors. Former Vice Chairman of the Beijing Association of Science and Technology Journals, Senior Expert in Journal Publishing, and Awarded the Second China Publishing Government Award. Formerly served as the executive editors in chief ofProceedings of CSEE andPower System Technologyrespectively, currently serving as the editor in chief ofPower Generation Technology and an expert inElectric Power Construction.

Expert in new power systems. The paper on the new power system has been awarded the title of one hundred outstanding academic papers in China and the top academic paper in China's high-quality journal. Among them, "Smart Grid Technology Review" has been cited and downloaded the most frequently in the field of electrical engineering for many consecutive years.
Expert in Science Communication, Chinese Association for Science and Technology. I have given dozens of academic presentations at dozens of universities such as Tsinghua University, Beijing Jiaotong University, North China Electric Power University, research institutions such as CEPRI, provincial companies, and the ElectricalEngineering Society.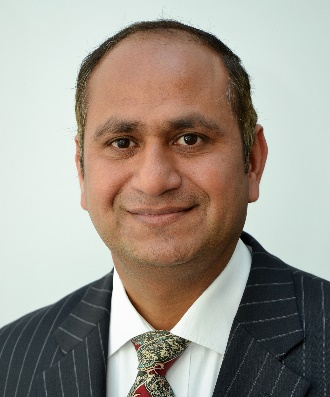 Prof. Dr. MOHAN LAL KOLHE,University of Agder (Norway)
Bio: Professor (Dr) Mohan Kolhe is with the University of Agder (Norway) as full professor in 'electrical power engineering with focus on smart grid and renewable energy' in the Faculty of Engineering and Science. He has also received the offer of full professorship in smart grid from the Norwegian University of Science and Technology (NTNU). He has more than three decades' academic experience at the international level on electrical and renewable energy systems. He is a leading renewable energy technologist and has previously held academic positions at the world's prestigious universities e.g. University College London (UK / Australia), University of Dundee (UK); University of Jyvaskyla (Finland); Hydrogen Research Institute, QC (Canada); etc.

Title: Coming Soon......
Abstract: Coming Soon......